You may aware about google search history, be default stored by the google. All activities are stored as your search history. Now Google added a feature that allows you to protect your 'My Activity' page with the need of a password. So you can now be assured that your web, app and location history can't be viewed by any of the other users.
I would like to share how you can set password for the 'My Activity' section of your Google account. Remember, You need login to gmail account. Follow these steps:
Click on Gmail profile icon
Click on Manage your Google Account
3. Click on Data and personalization. (You can find it on left side panel)
4. Click on Manage your activity control

5. Under Web & App Activity, click on 'Manage activity' option
6. Under Web & App Activity, you will find, Google protects your privacy and security. "Manage My Activity verification"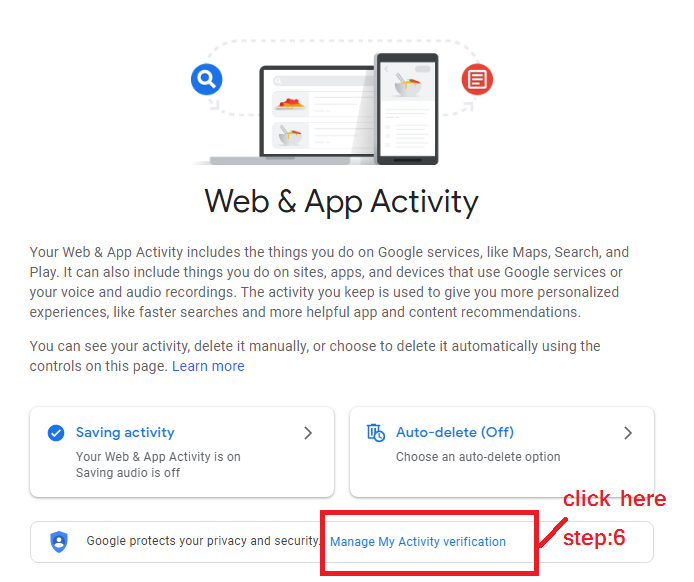 7. Once you will click on Manage My Activity verification, popup screen will be appeared.
8. Select Require extra verification option and then click on save.
Once you will click on save you will be logged out automatically. You need to re-login.
I hope this steps will help you to secure your google activities. Please share and forward if this helped you. Thank you!
Dhruvanshi Maharshi
Freelance Full Stack Developer