Business Access Through Web World
Let people know your services and products through exclusively made website and get enormous sales benefits!
Join hands with the developer which focus on your growth.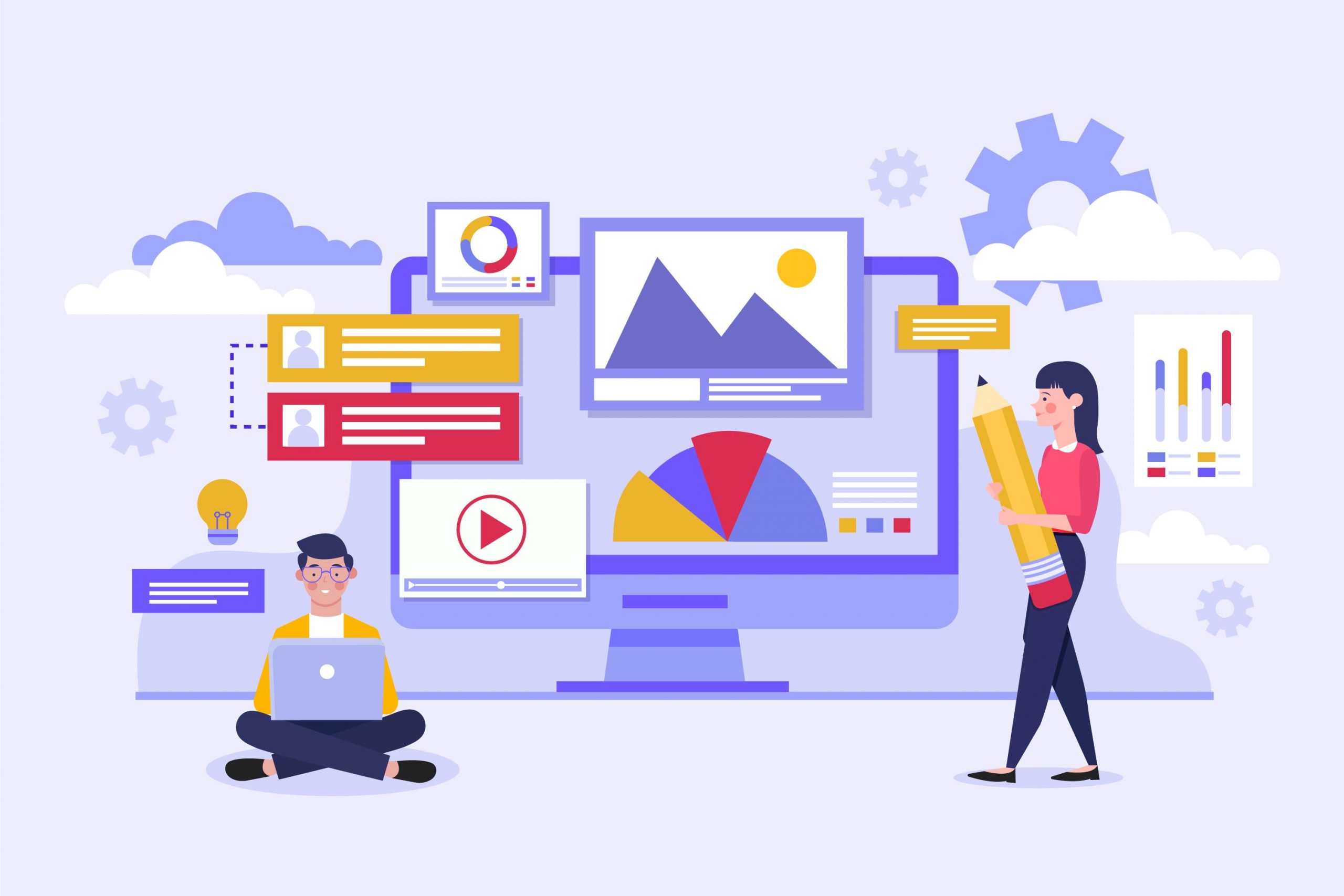 Ecommerce Websites
Build eCommerce website to sell your products online. Online selling will increase your income by 50% more. You can grow your business easily by selling accross the world. 
Web Development
Website development is the core skills of Parinshi. You can get help to build any type of websites. I'm willing to provide clean and error free solution. I always prefer to work on latest version of each platform.
Website Maintenance
As I am dedicated and responsible developer, I provide lifetime maintainance for your website. You will also get FREE maintainance services based type of website. I am responsible to solve errors anytime.
Responsive Web design
Parinshi will help you to make latest and professional website design. I am responsible to provide pixel perfect, device friendly and SEO friendly design
Business Site
Get any business online and enhance your business by providing online services to your customers with online transactions, meetings, booking, learning site etc.
Personal Website
Personal website will help you to showcase your portfolio, skills and your work. You can build personal site to work as a freelancer and you can sell your skills online by developing a site.
Hire Dedicated Web Developer
Hourly Base
Hire Developer for hourly base. Pay hourly for the number of hours we have worked
Monthly Base
Hire Individual Developer for monthly base projects. Working hours are more than 160 hours.
Weekly base
we can work weekly base in which you can pay every week as per prior agreement.
Project Base
 Work on fixed price project and pay at the end. No hidden charges are included
Part-Time
We can work 3-4 hours daily. We will work more hours for urgent tasks in same price.
Full-Time
Hire Dedicated Developers for more than 40 hours. We'll work only for your projects.